Weekly Worship and Events
Thursday Worship at 6:00pm with Holy Communion
Sunday Worship at 9:30am with Holy Communion
Our regular Sunday worship services will continue to be broadcast over Facebook Live and here on our website on Sunday's at 9:30 a.m. and on Tuesdays and Thursdays on INTV. Recordings of all services can be found below. Please call the church office with any questions or concerns. 
*To access the link for Young Adult Gathering Zoom Info Session at 4:00 pm, Sunday, October 8th, click HERE*
If you have issues, please email Pastor Ashley at [email protected]
Watch services by clicking the links below:    
TLC Advent 1 - Livestreamed December 3, 2023
TLC Christ The King - Livestreamed November 26, 2023
TLC Pentecost 25 - Thankoffering Sunday - Livestreamed November 19, 2023
TLC Pentecost 24 - Livestreamed November 12, 2023
TLC All Saints Sunday - Livestreamed November 5, 2023
TLC Reformation - Livesstreamed October 29, 2023
TLC Pentecost 21 - Livestreamed October 22,2023 
TLC Pentecost 20 - Livestreamed October 15, 2023
TLC Pentecost 19 - Livestreamed October 8, 2023
TLC Pentecost 18 - Livestreamed October 1, 2023
TLC Pentecost 17 - Livestreamed September 24, 2023
TLC Pentecost 16 - Livestreamed September 17, 2023
TLC Pentecost 15 - Livestreamed September 10, 2023
TLC Pentecost 14 - Livestreamed September 3, 2023
With Joy and Thanksgiving
The people of Trinity Lutheran Church celebrate God's gift of the Word and Sacraments. Both Christ-centered and people-centered, our liturgy is the celebration of thanks and joy!
The gift of love and friendship we have with our Lord is shared by all of us. We express this love by loving one another and others - personally: by caring, visiting, consoling, encouraging - as a church body: by reaching of and touching the sick, the hungry, the powerless, the poor and the empty-of-life.
Welcome!
Greetings in the name of Christ!
Here at Trinity Lutheran Church, we are a community of believers in the love of God, the mercy of Jesus Christ and the empowerment of the Holy Spirit. We aren't perfect and we are all in different places in our faith journey; but we journey together and worship together and learn together and serve together. We know that Jesus takes us as we are, but never leaves us that way. So we live in hope and encourage each other along the way, as we also seek to love and serve others in our community and world with the same love and mercy we ourselves have been given by God.
As Lutheran Christians, we believe that we are saved by grace through faith and that this is not accomplished by our own good works, but as a gift from our loving God through Jesus Christ's death and resurrection. We are always looking at what God has done for His people and what He is doing now in our midst, in our lives and in the world. We understand the scriptures as being the source that reveals this loving God to us so that we may know our Lord and come to recognize His presence in our lives and in the world. We rejoice that God continues to seek us and bring us to the knowledge of Christ's saving work and the Holy Spirit's continuous guidance in our lives, even when we are oblivious to it.
Come and join us on the journey, as we seek to draw near to the Lord by learning how to have a true relationship with Jesus Christ through worship, prayer, bible study, discernment, fellowship, and service.
"You did not choose me, but I chose you."  -John 15:16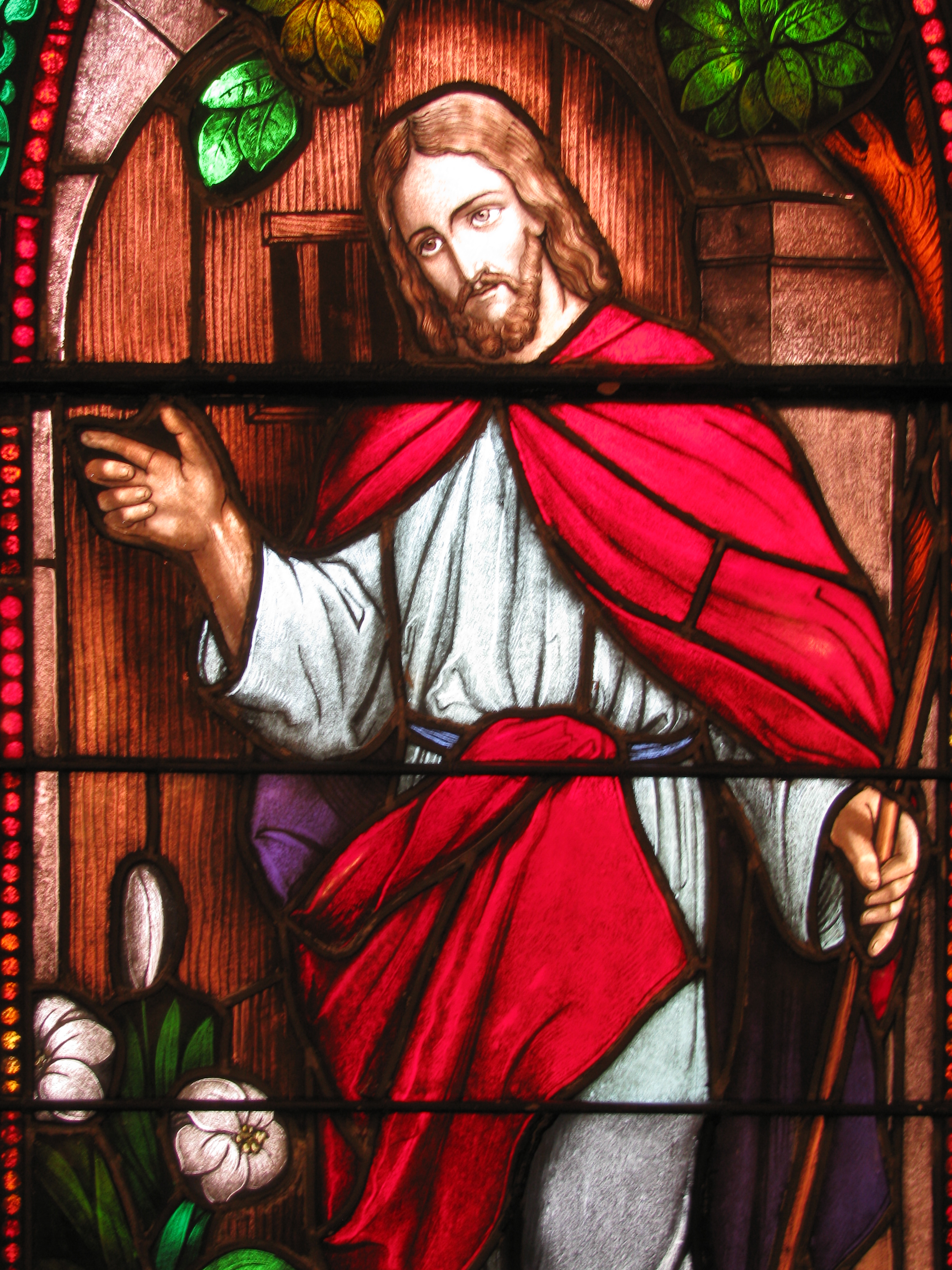 Don't think of this product or service as your third favorite, think of it as the bronze medalist in an Olympic medals sweep of great products/services.
Mission
Marked with the cross of Christ forever, we are claimed, gathered and sent for the sake of the world. This is the mission statement of the ELCA. As members of the ELCA, we believe that we are freed in Christ to serve and love our neighbor. With our hands, we do God's work of restoring and reconciling communities in Jesus' name throughout the world.

How can we help...
We believe that growing in faith is a lifetime experience...