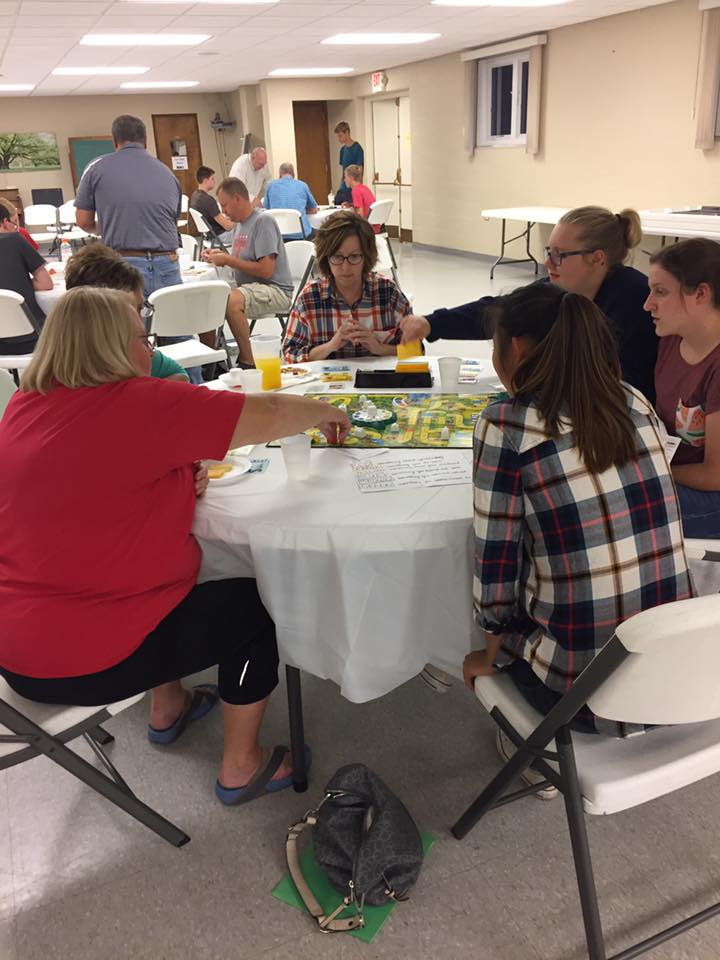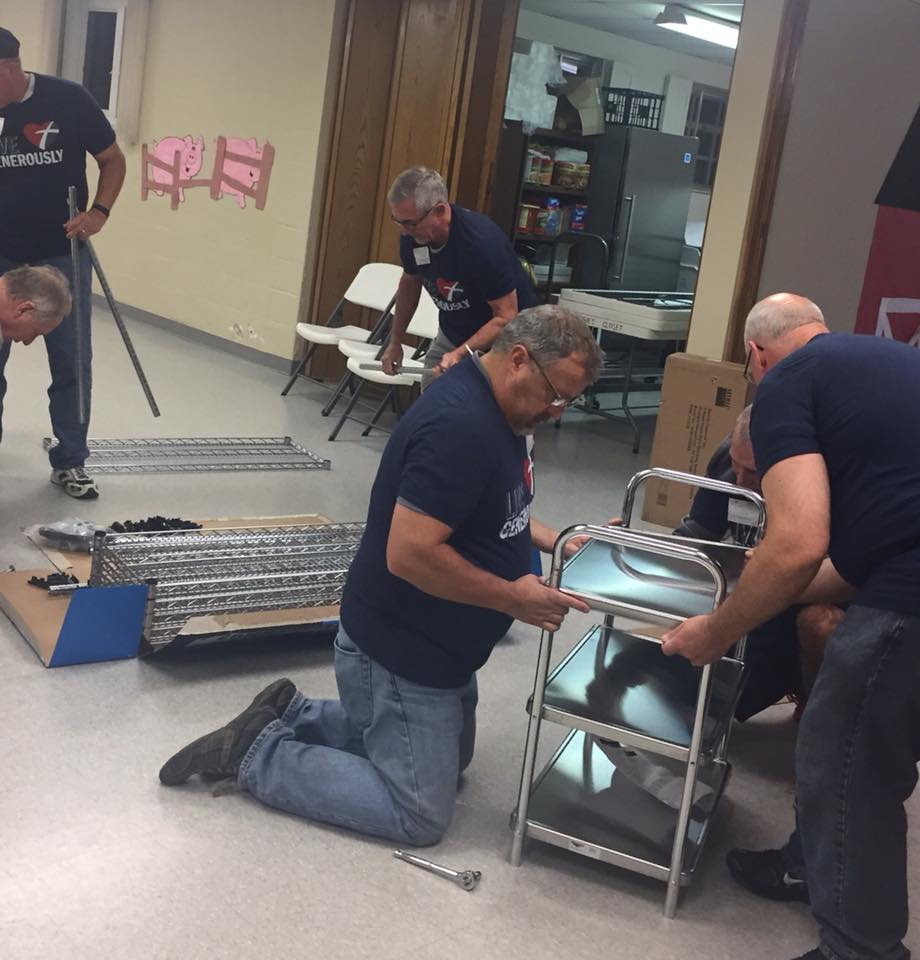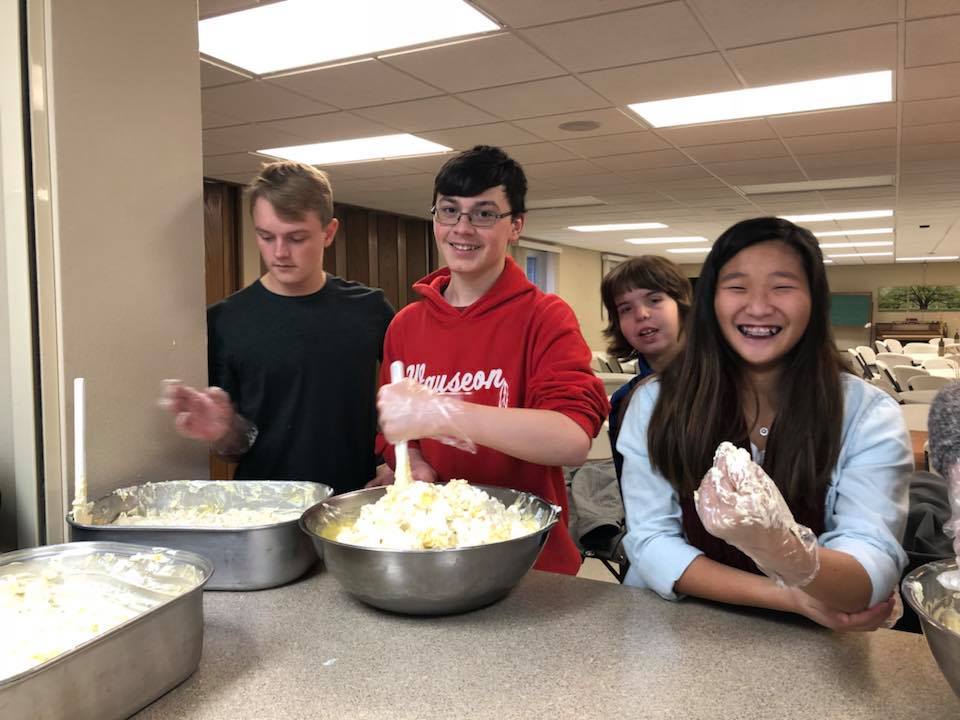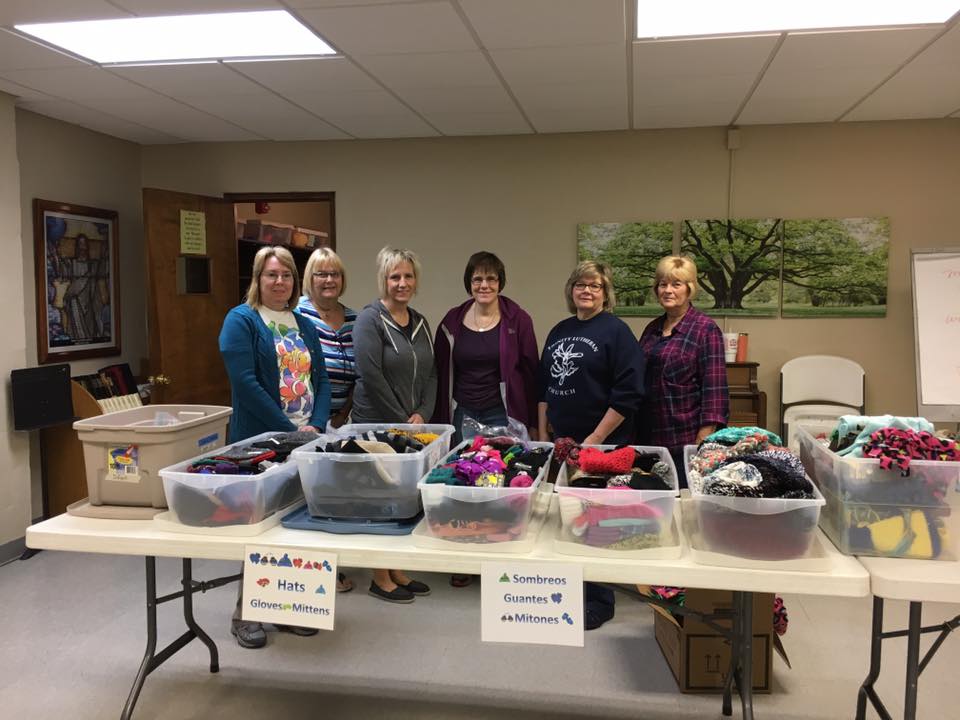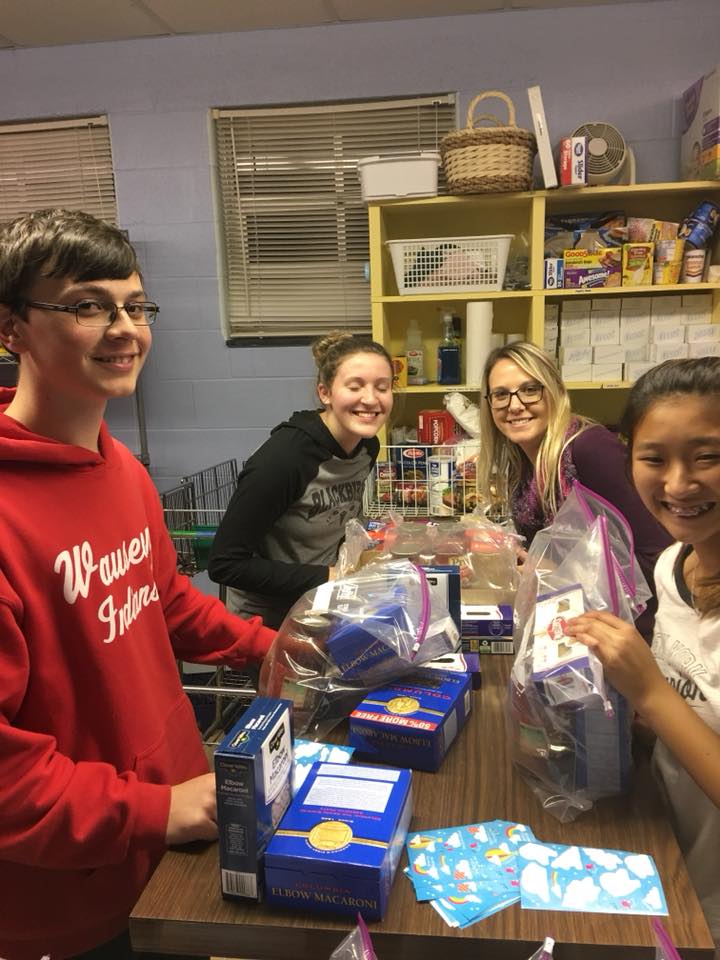 Mission
Marked with the cross of Christ forever, we are claimed, gathered and sent for the sake of the world. This is the mission statement of the ELCA. As members of the ELCA, we believe that we are freed in Christ to serve and love our neighbor. With our hands, we do God's work of restoring and reconciling communities in Jesus' name throughout the world.
Trinity Lutheran Church is a congregation under the leadership of the Evangelical Lutheran Church in America (ELCA) and affiliated with the Northwestern Ohio Synod of the ELCA.
Staff
The people of Trinity Lutheran Church ready to serve you.